HEADSHOTS and PORTRAITS
Are you looking for a Photographer and Artist to explore and enhance your portrait experience, or anyone with a camera would be ok for you?
- Few Days from now, you won't remember how much you spent.
- Few Weeks from now, you might not even remember the details of your session.
- But... Few Years from now, You will give anything to keep that memory alive.
CHOOSE YOUR PHOTOGRAPHER WITH "FEW YEARS" IN MIND!
"A PORTRAIT MADE BY AN ARTIST..., IS A LOT MORE THAN JUST A PICTURE" .
"Paulo Jordao is an International Award-Winning Photographer" and for the last 12 months, his work had won "SEVEN 1st places" and "THREE Best in Show" in South Florida Print Competitions.
*UPDATE... JAN 2013 - Two of his prints won 2nd and 3rd place (category portrait) at the National SPI Convention in Orlando.
With Paulo Jordao, as your photographer, you're not only getting the most amazing Prints, Enlargements and Wall Collections, but an incredible experience working with a very easy going artist.
The packages and costs for Headshots and Portraits are as follows:
- Free phone consultation
- Free in studio planning session
HEADSHOTS: 10 min. to 15 min. session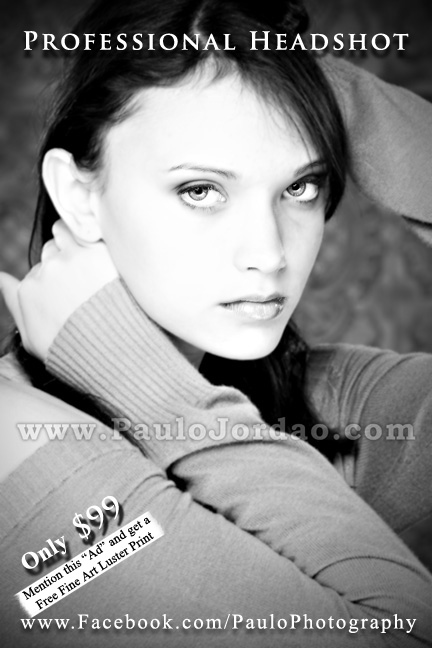 CORPORATE HEADSHOTS: We Bring our Studio to your Office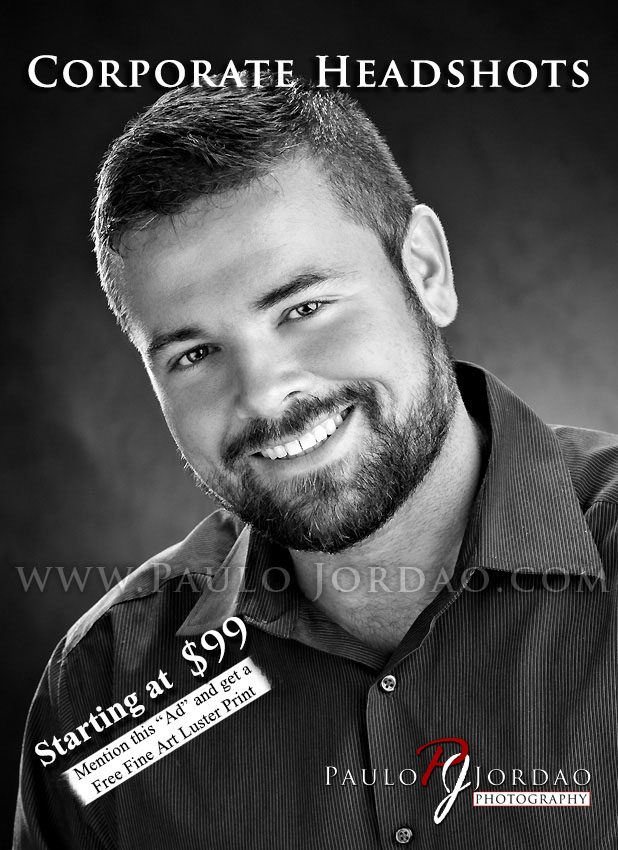 ACTOR & MODEL HEADSHOTS: 10' to 15' Session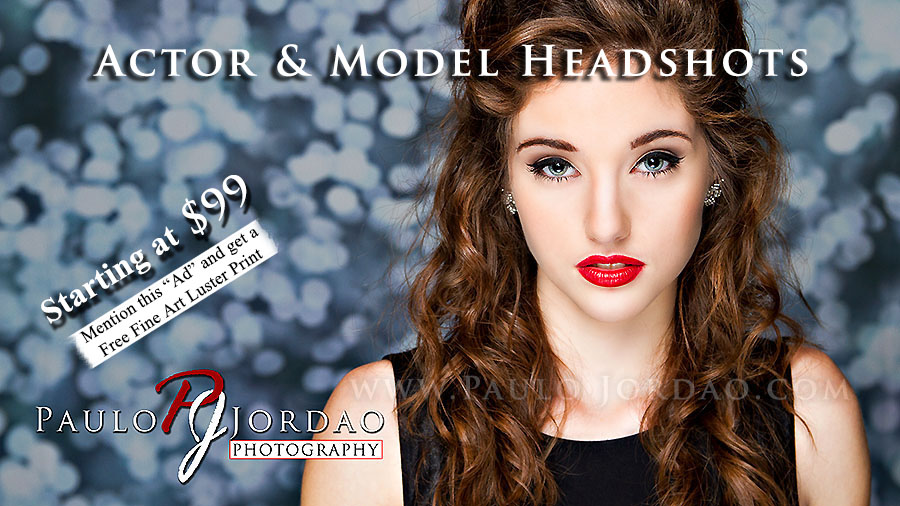 ENCHANTED FAIRY: 40' to 60' Session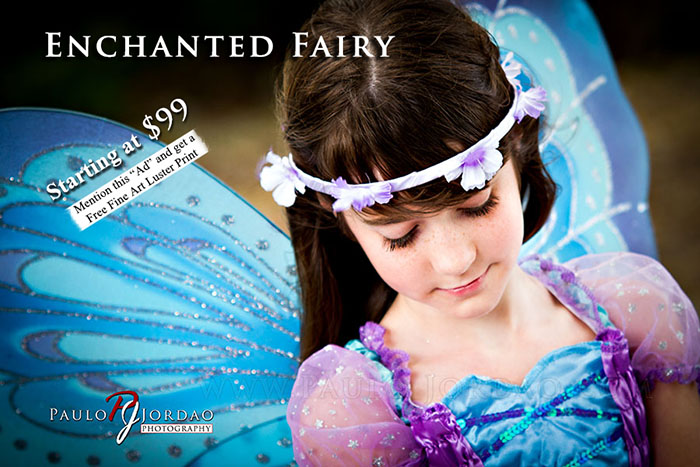 FAMILY and LIFESTYLE PORTRAIT: 60 min. to 90 min. session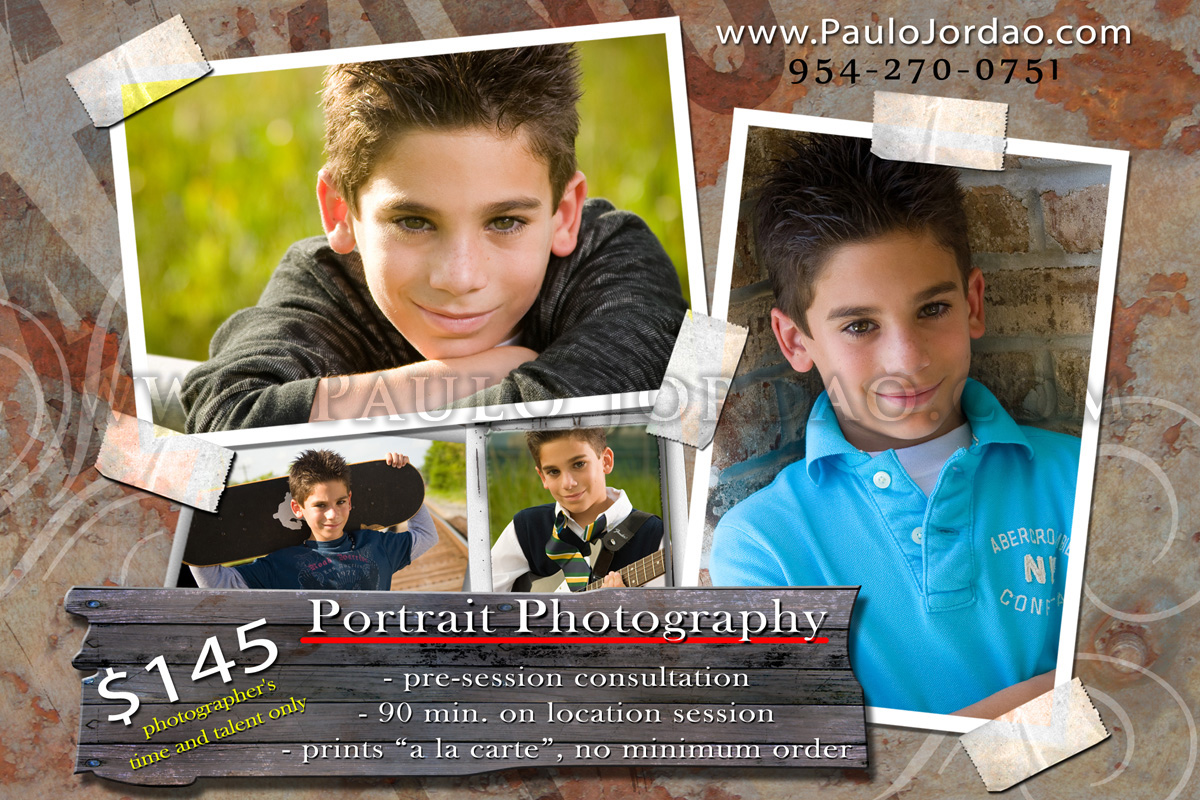 HDR SPORTS: 20 min. to 40 min. session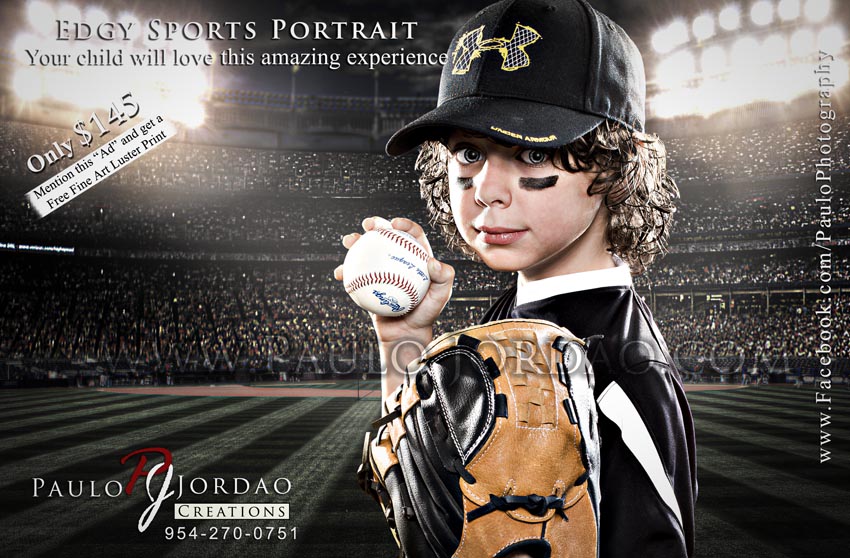 SENIOR PORTRAIT (The Model Experience): 60 min. to 90 min. session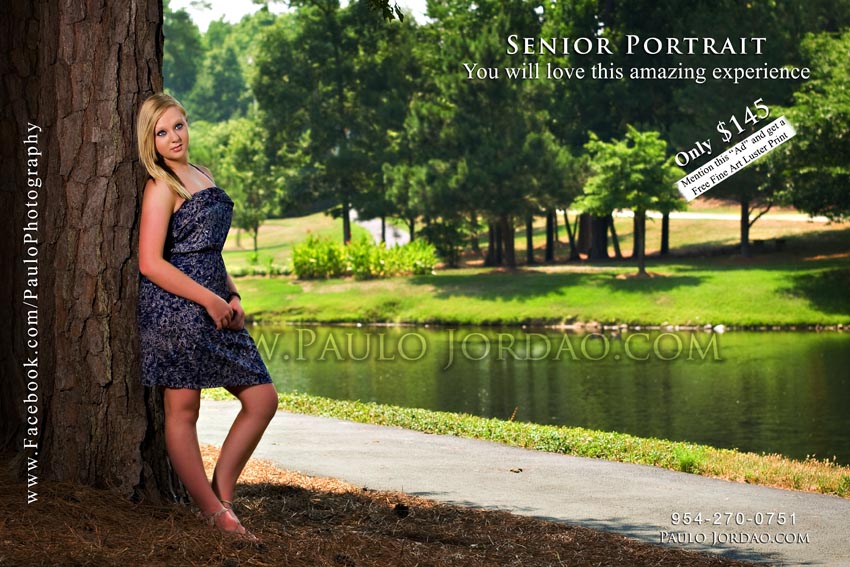 <![if !supportEmptyParas]> <![endif]>
The popular dates fill up fast! Please contact me to see if your date is still available.
CALL TODAY FOR YOUR FREE APPOINTMENT!
Call today for a FREE appointment! (954) 270-0751