I would like to invite all PHOTOGRAPHERS (professionals, amateurs, enthusiasts, with big or small cameras) to this unique experience that is Photowalk in Fort Lauderdale, FL.
Our route will start in front of the Museum of Discovery and Science (SW 2nd St. – Downtown Fort Lauderdale) on SUNDAY – October 2, 2011 at 9:30 am. This is a historical area with many different opportunities to capture some amazing images.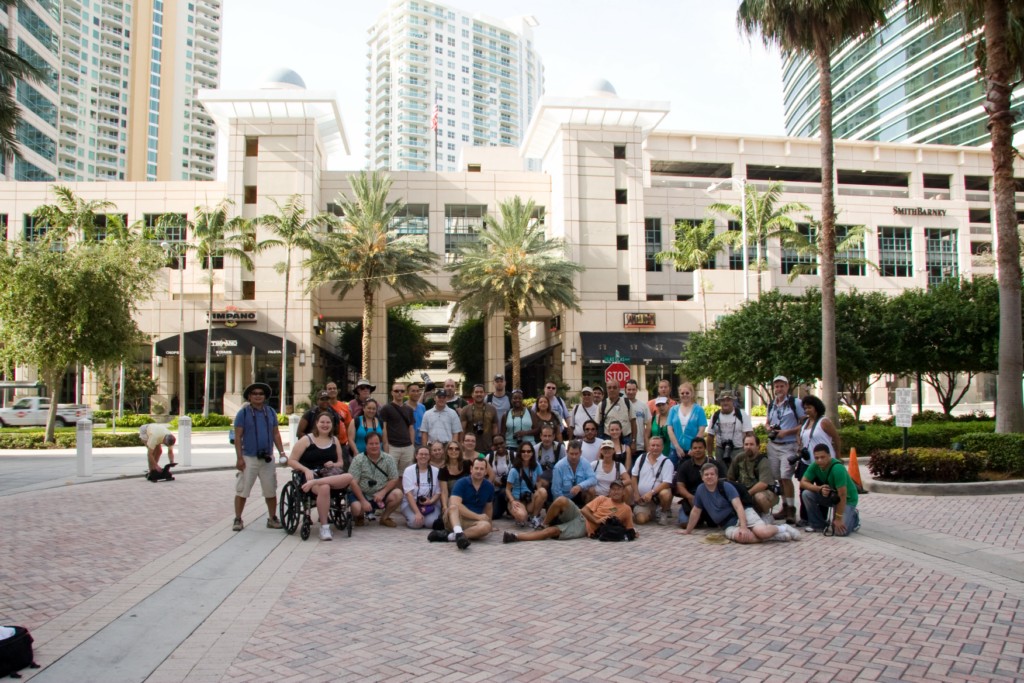 Just in case you don't know what photowalk is…
Photowalking is the act of walking with a camera for the main purpose of taking pictures of things you may find interesting. (See Wikipedia: Photowalking). It's really just a way to get out, take some photos of things you find interesting along the way and then share them with others that share your passion. No critiques, just mutual inspiration and maybe at the end, a little coffee, beer, snack, lunch… you name it.
I am already counting with the presence of few professional photographers from Fort Lauderdale, Miami and Palm Beaches. So… If you are an amateur, you might learn few good tricks. And if you are a Professional… there will probably be photographers of differing skill levels and you might be able to learn something, teach something, or just make some new friends.
In conjunction with the walk, I have set up a Fort Lauderdale Photowalk Flickr Group to upload images and discuss the walk.
So if you are interested, let me know… and lets have some fun together. The more, the merrier.