On my last post I mentioned about how excited I was to be in Seattle for the Live Audience with Kirk Voclain on Creativelive.
It was three days of FREE WORKSHOP with a huge amount of information.
Creativelive also sells the 3 days recordings on their website: CLICK HERE
On this picture below I was helping Kirk holding the 4′ x 6′ softbox in one of the indoor shooting.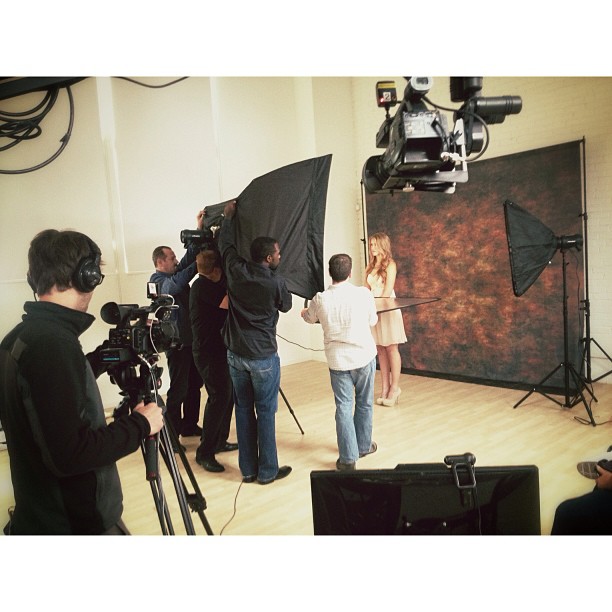 Connect with me on Facebook: CLICK HERE