3 Hours Photography Class in Fort Lauderdale Area – Florida
The course, open to all experience levels, focuses on adjusting digital cameras' factory settings to take higher-quality pictures. The workshop runs Sundays from 10 a.m. to 1 p.m. at the teacher's home studio. Students must bring their own cameras.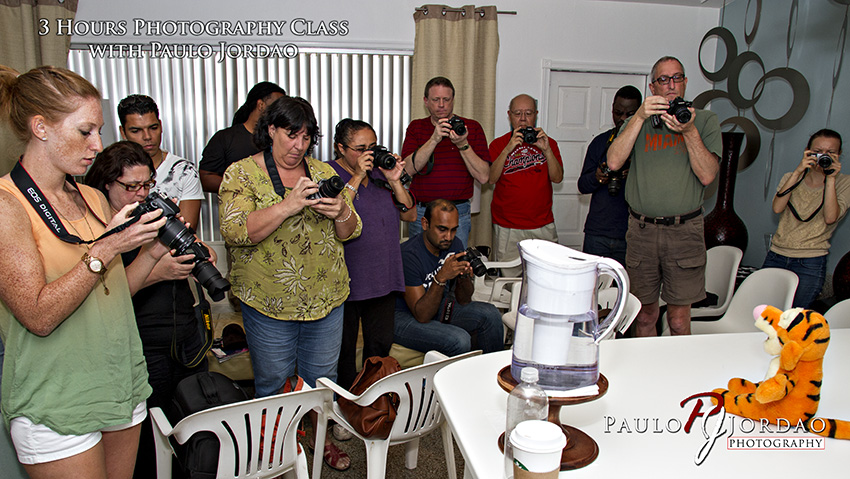 Photographer Paulo Jordao teaches his students to manually adjust their settings to suit their surroundings during hands-on workshops.
The classes are always on Sundays, and the next 2 classes with spaces available are September 8th and September 15.
To sign-up for any class, please CLICK HERE