This is a small post just to update everyone about our Photo Walk this weekend – June 3, 2012 (Sunday)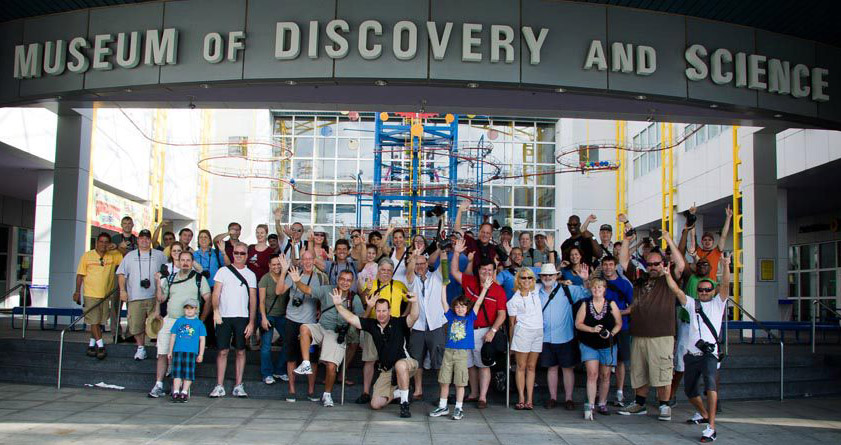 Just in case you don't know what "photo walk" is… Photo walk is the act of walking with a camera for the main purpose of taking pictures of things you may find interesting (See Wikipedia: Photowalking). It's really just a way to get out with other photographers, take some photos of things you find interesting along the way and then share the images with your "group" so everyone can compare and also give some suggestions. No critiques, just mutual inspiration and maybe at the end, a little coffee, beer, snack, lunch… you name it.
$30 off for my Facebook Friends (and you still can bring a friend for FREE – with your paid admission).
This time we're doing our Photo Walk in Ft Lauderdale and have a great opportunity to enjoy not only the amazing Las Olas Riverfront area, but also the SunTrust Jazz Festival.
I hope to see you there.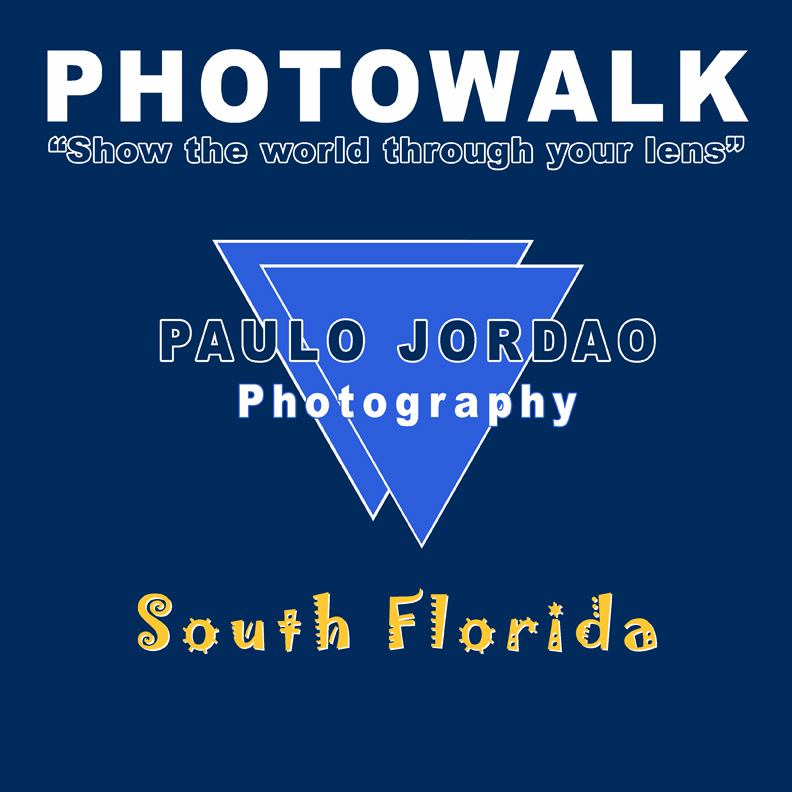 P.S- Only people who have a paid admission + friend are allowed in this Photo Walk.