This week I was shooting Paula and Terance's Engagement Photography Session.
They are getting married in November, and we thought that now would be a great time to have their Engagement Session done.
They are a fun couple and were very excited with not only the Photo Shoot, but with the Video Love Story that I am creating to them.
First, we stopped at the Train Tracks -Fort Lauderdale Riverfront – than, we came to fort Lauderdale beach (a little south of Las Olas blvd.)
As usual, here in Florida, it was a very hot and humid day. The weather was not perfect, but I got some great shots of them. And the most important… We had a great time together!!!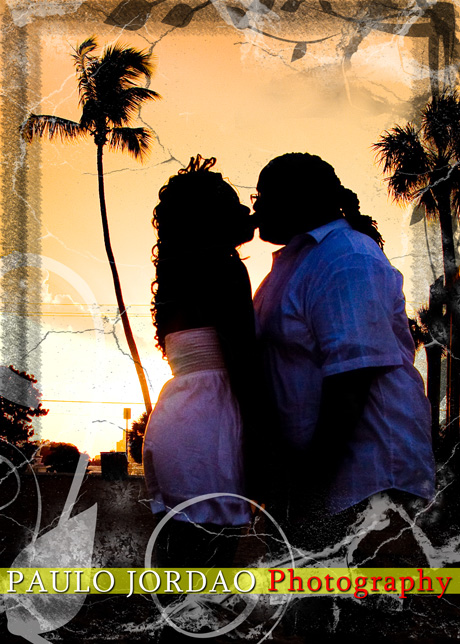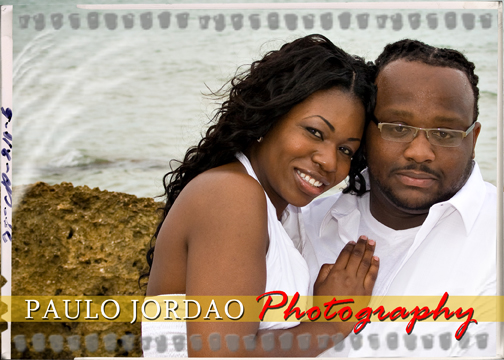 If you want to check other Engagement-Photography posts – Here are some more samples of Engagement Photography (CLICK HERE)