CreativeLIVE – Live Audience – Kirk Voclain
Last week I flew to Seattle to be part of Live Audience on Kirk Voclain class at CreativeLive.
I've been watching and buying some of CreativeLIVE Workshops, but to be there with Kirk Voclain (LIVE)… It was an amazing experience!!!
I want to post more about this experience, but for today I just wanted post one image.
Here is one of the pictures we took there…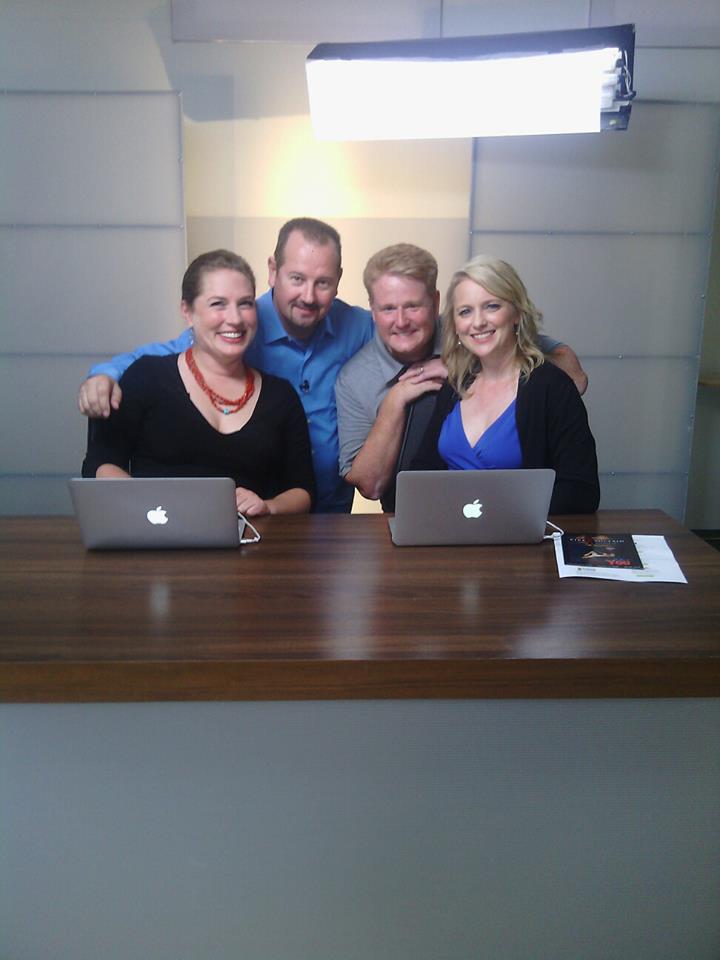 Connect with me on Facebook: