Today I went to Vizcaya Museum with Cassy and Luke to have their Engagement Pictures taken.
It was a hot day but it was worth the effort. The place is beautiful.
I want to talk more about the Vizcaya and about Cassy and Luke's Wedding, but…
It is 3:30am…, and I just finished editing their pictures. I want to go to bed 🙂 .
But, before I go to bed, I want to show you just a little Sneak Peek of their session.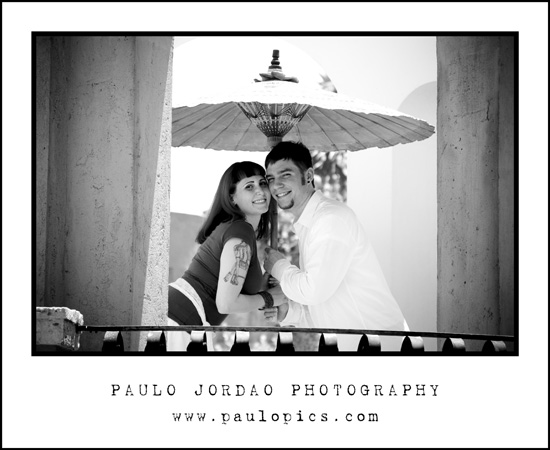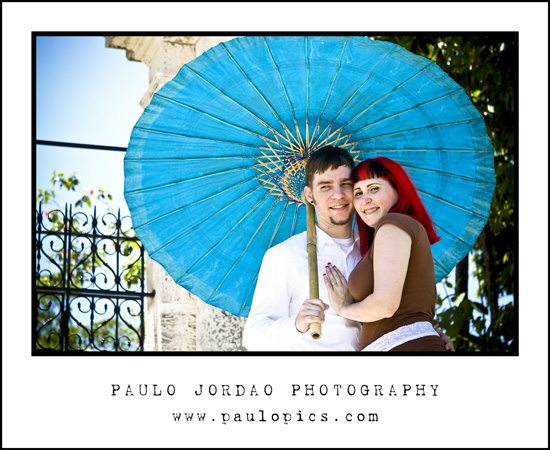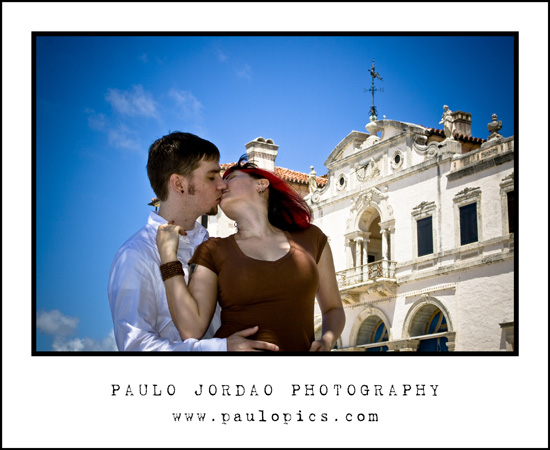 NIGHT… NIGHT!!!
🙂