Paulo Photography & Video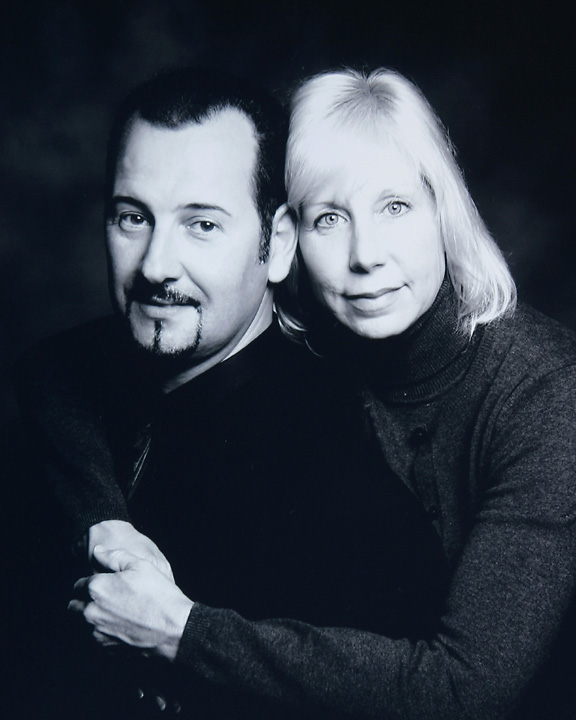 Paulo Professional Photography & Video is South Florida's premiere photography studio strategic located between Ft Lauderdale, Dave and Plantation. The location makes it extremely ease access to cover events from Dade, Broward and Palm Beach.
Paulo Jordao is an International Photographer and Storyteller. He comes from a Brazilian family of talented artists going back to his grand grandfather, mother and older brother. He grew up learning about composition, color, contrast and perspective. He brings all this background to his Photography and Video work. He dominates the photojournalistic and traditional styles transforming the pictures and video of your event in a unique piece of art. He is a very easy going and polite Professional Photographer. His only goal for your event, is to make sure that you will have all the pictures and video that you dreamed off. If necessary, he will go an "extra mile" just to make you pleased.
Peggy Jordao is an artist that working in photography business for almost 20 years. She has degree in Photography and an excellent eye for angles and composition.
When you hire Paulo Photography & Video, you get not just a photographer or videographer…
You'll get an artist that will expand your vision of beauty…
You'll get a perfectionist that will not be satisfied with boring results…
When you hire Paulo Photography & Video you get the best.
CALL TODAY!
Tel: (954) 270-0751